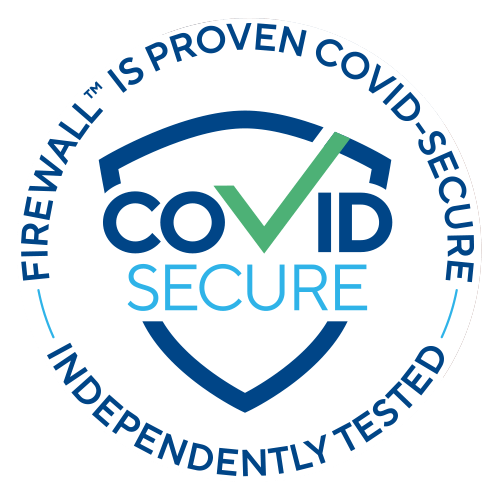 Model: Waterlogic WL3 Firewall
FirewallTM technology
The highly effective Ultra Violet light can perform an antimicrobial purification at the point of dispense that sterilize every drop of water.
Bio-Cote® protection
Bio-Cote® is a silver ion additive on dispenser surface that inhibits microbial growth, protecting users from bacteria spread by direct contact.
Touch panel
Touch panel with sleek design and easy-to-use dispense buttons.
Hands-free dispensing option
Upgrade the WL3 system with foot pedals for hands-free dispensing. Simply tap on the pedals to dispense, users can be protected from infectious diseases transmitted by contact.
Dimensions:
(D) 365 x (W) 385 x (H) 1165 mm
Power Consumption:
AC 220/240V @ 50Hz
UV 13W, Cold water 130W, Hot water 800W
Water Tank Capacity:
(Cold) 4 Litre
(Hot) 1.6 Litre
(Ambient) direct flow
Temperature:
(Cold) 5°C – 15°C
(Hot) 82°C – 95°C
Filtration:
0.5 micron (NSF/ANSI 42 & 53 certified)
Ultra Violet Light:
NSF 55 Class A and NSF P231 certified
Output Flow:
1.6 Litre per minute