We wholeheartedly believe that water is a resource that should be shared, and through our Community Solutions we aim to give back to those in need. We have donated systems to the Hong Kong Cancer Fund and the Children's Cancer Foundation, ensuring the access to clean and healthy water.
Furthermore, over the past 13 years, we have been sponsoring over 50 local events, from school competitions to the most popular festivals. By supplying filter units, we aim to reduce the consumption of single use plastic bottles and spread awareness on using reusable bottles.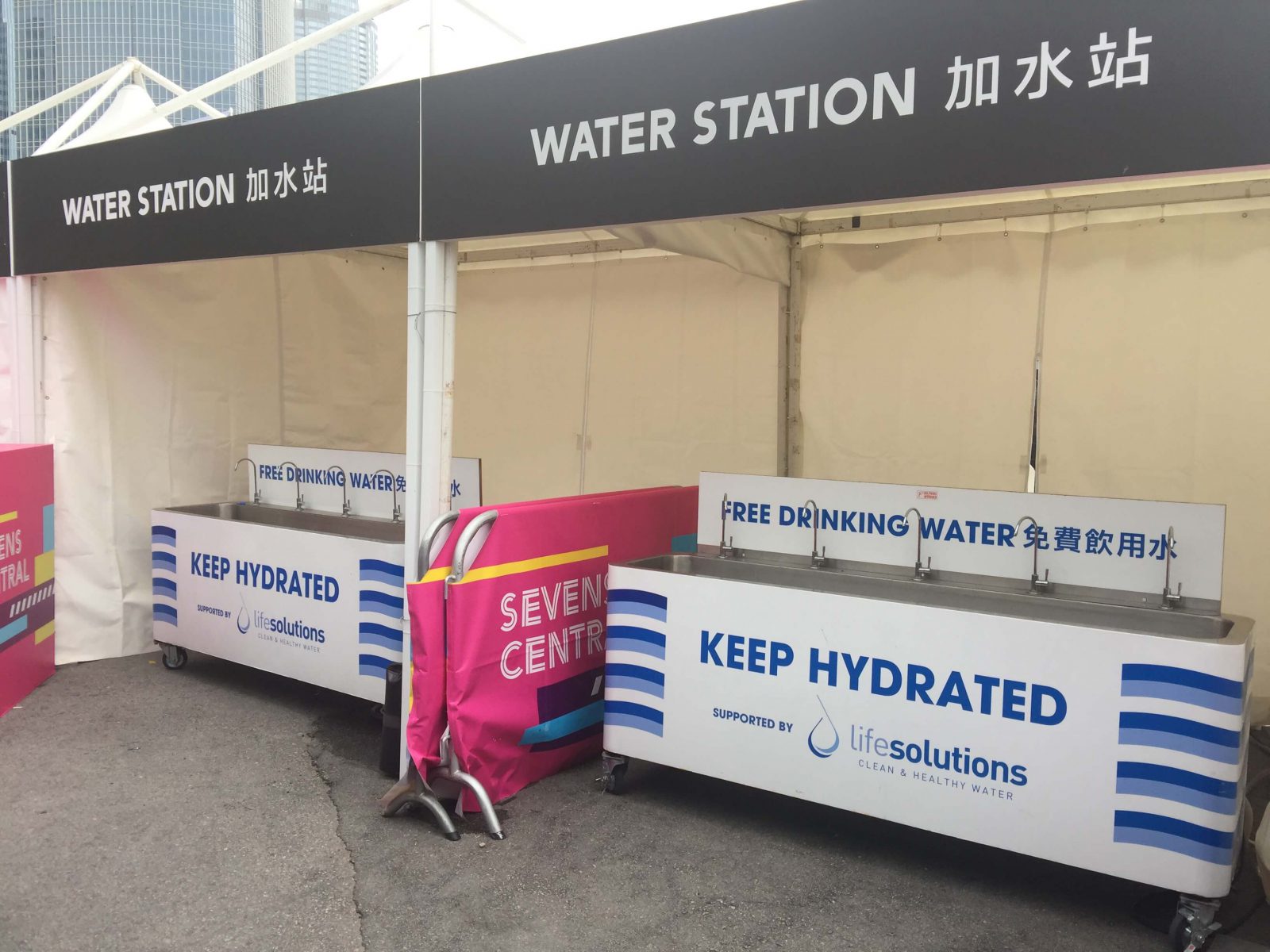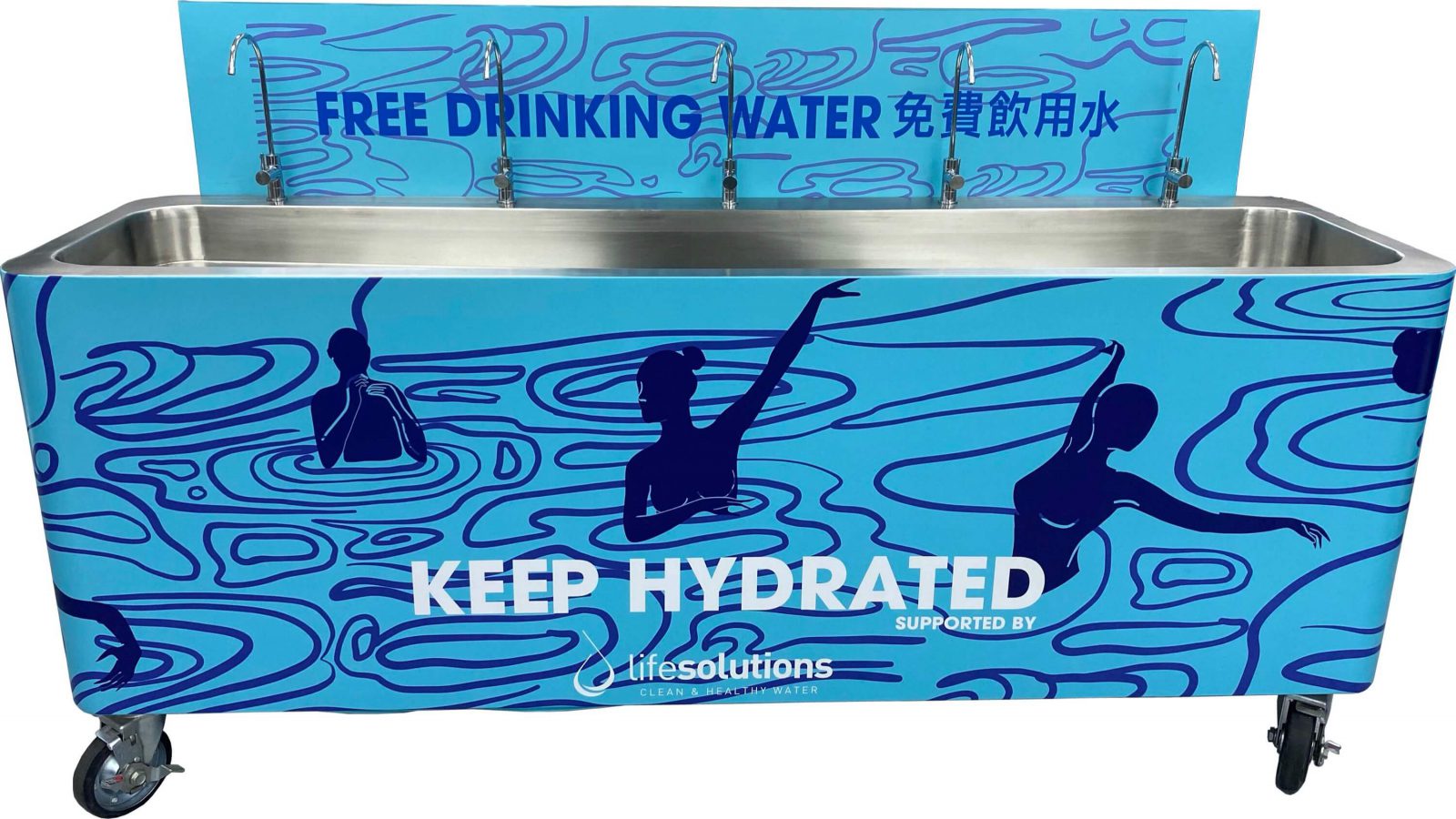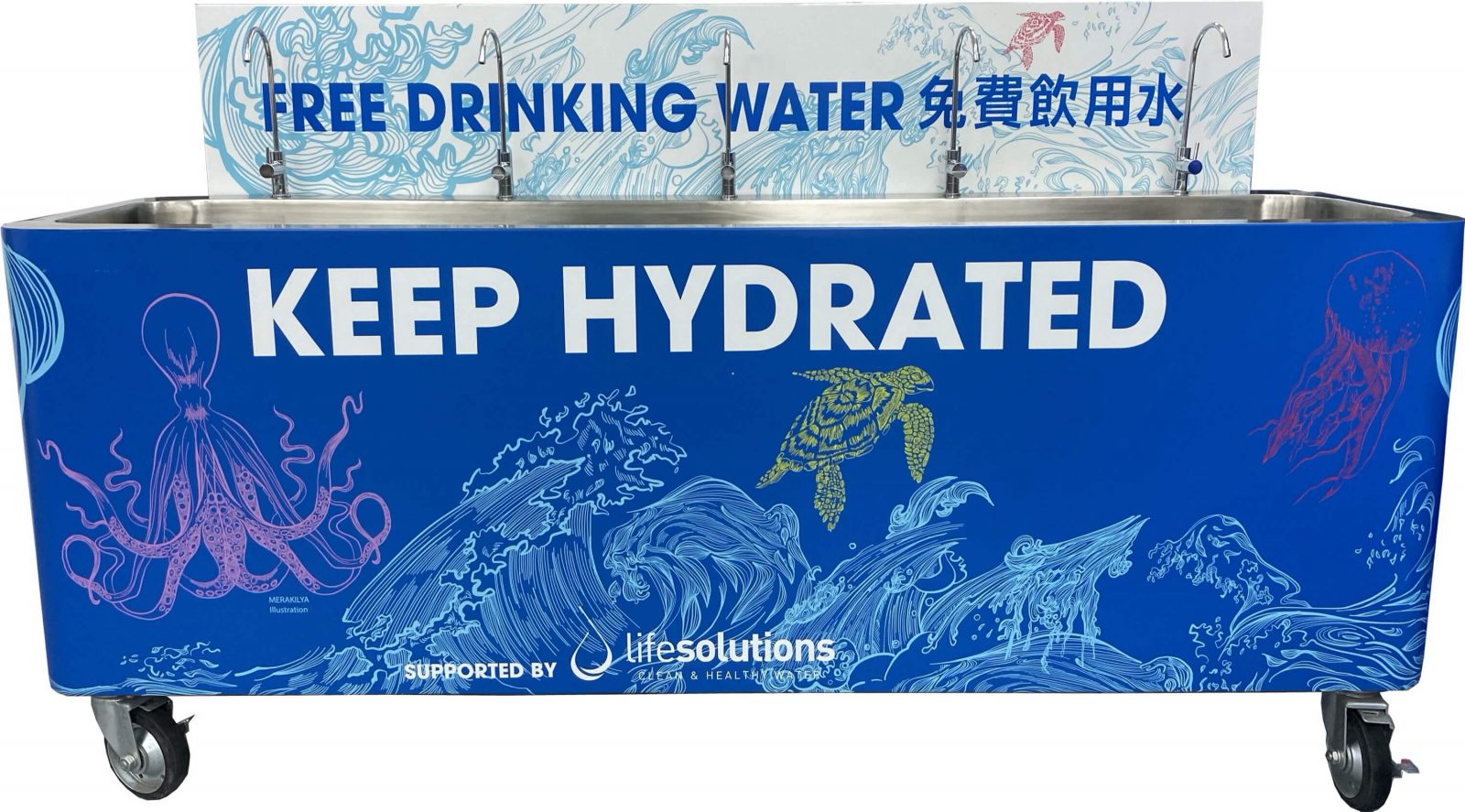 For small size events, here are other options:
Contact us for more information
Sales Hotline: (852) 2277 5665
Service Hotline: (852) 2277 5656
Email: Enquiry@lifesolutions.com.hk
Leave us a message and we will get in touch with you shortly.