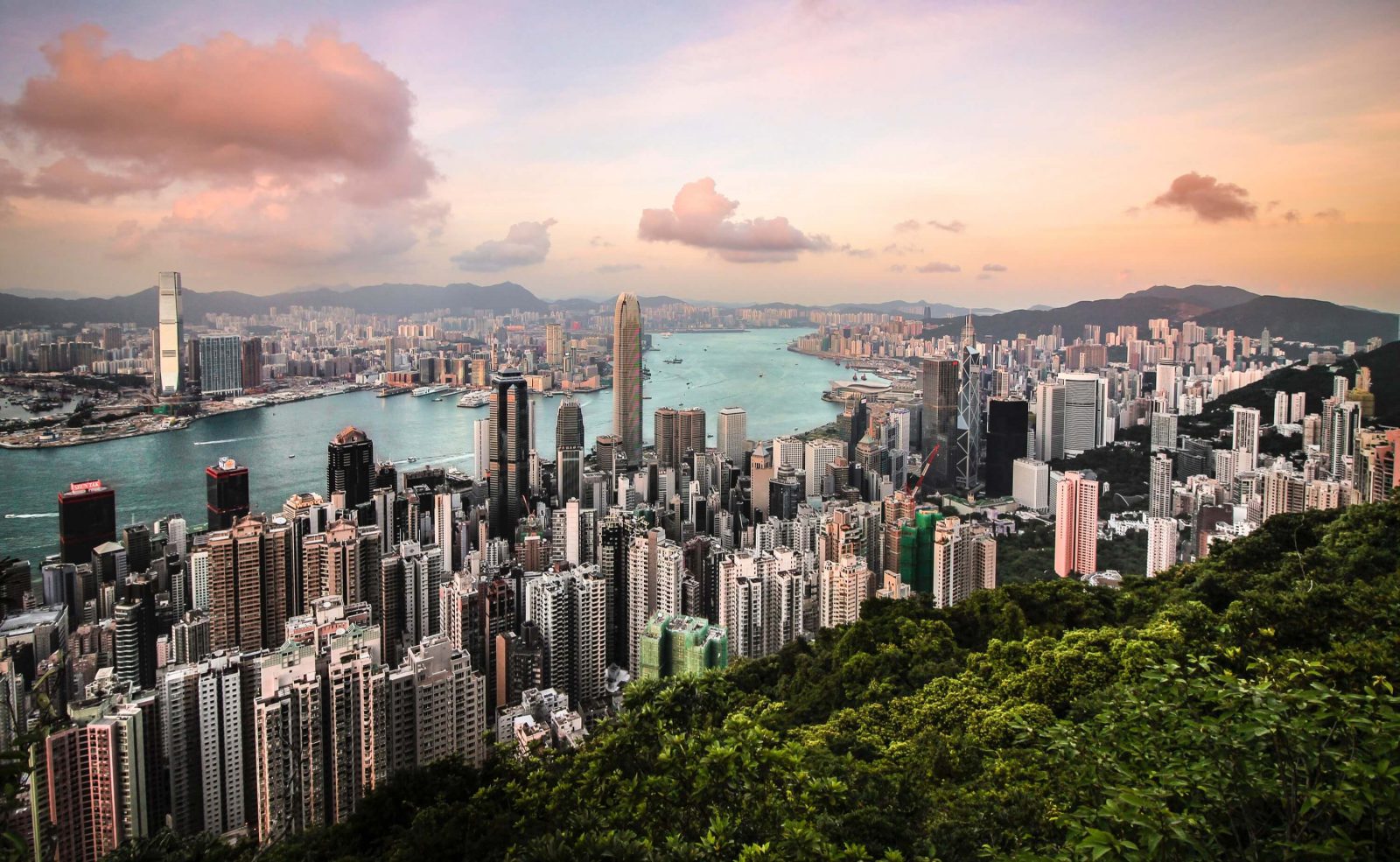 Our clients say it best
We are proud of our long-term business relationships
How we create value
Since 2003, Life Solutions has been building relationships and providing premium quality service to all our clients. We are proud to have existing relationships with clients that date back to our earliest founding years, as well as more newly developed relationships across Hong Kong, Macau and China's corporate, hospitality and residential sectors.
We benefit customers through our high-quality water filtration products, reliable services and operations, including our social impact work. We provide excellent clean water delivery systems and services to clients in offices, hotels, hospitals, universities, airports, R&D facilities and schools.
Our customers range from some of the largest international corporations to smaller boutique firms, and from home-owners with high-end residences to tenants who just want a simple system that reliably delivers clean water without the need for plastic bottle pollution. Over the years, we have grown our service footprint geographically, and now service clients in more than 25 cities.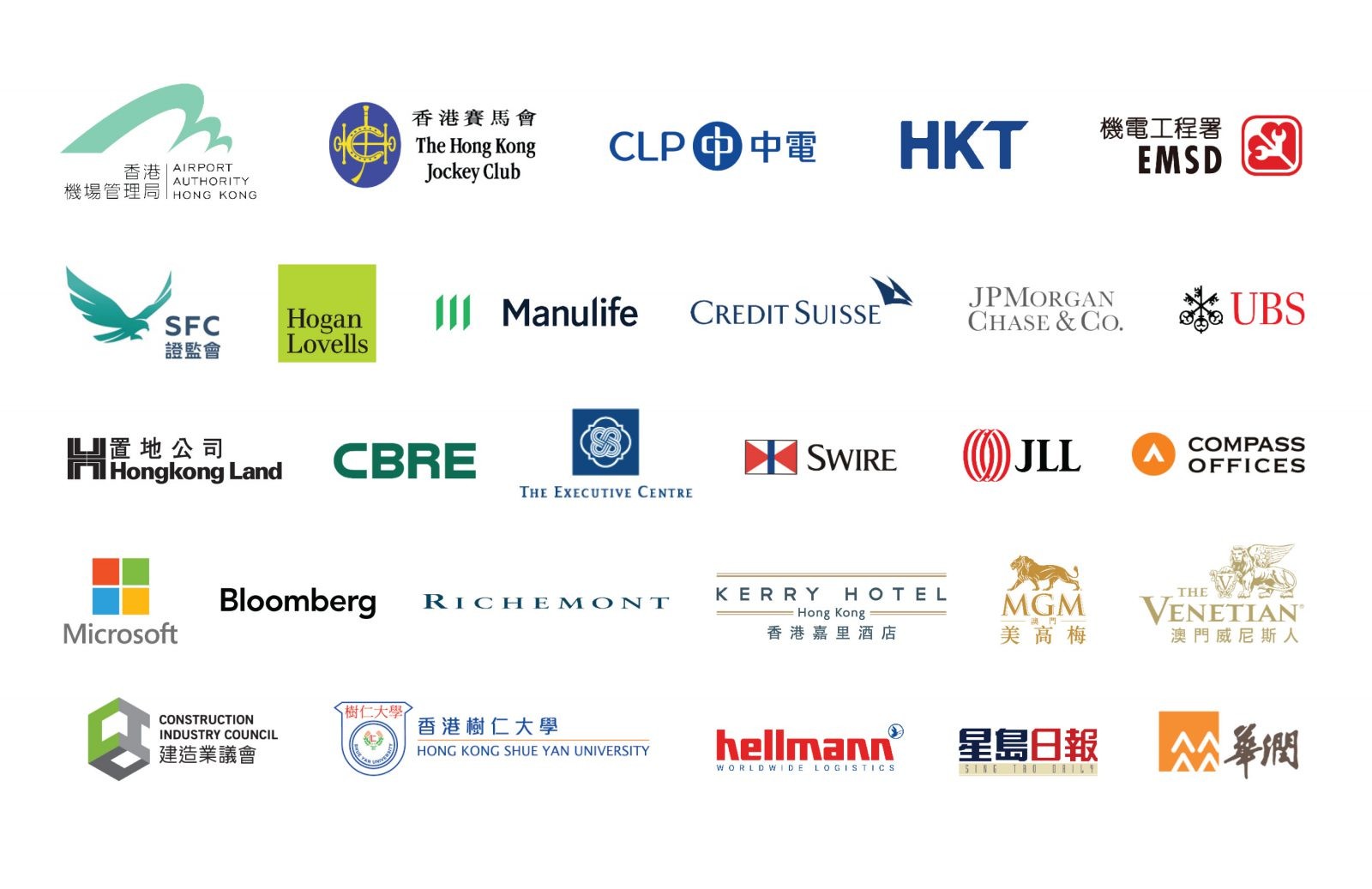 What our clients have to say