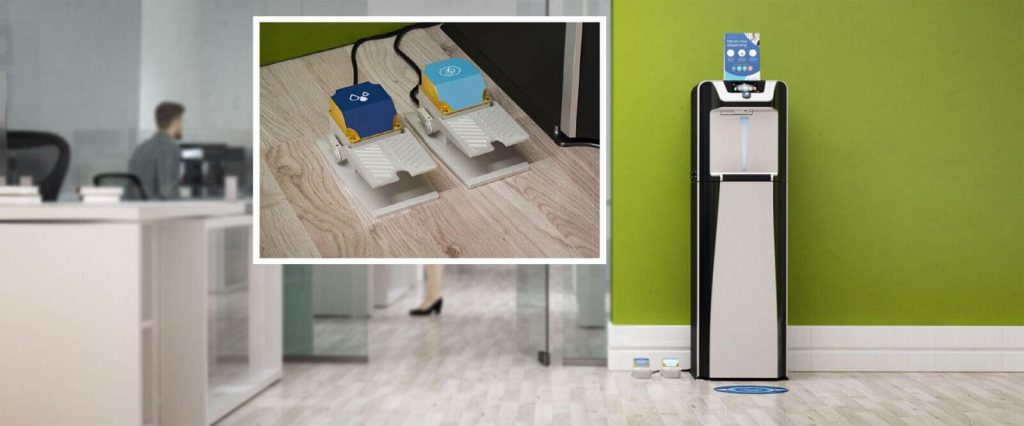 Hands-free solutions
Keeps you safely hydrated
OUR NEW HANDS-FREE DISPENSER
KEEPS YOU SAFELY HYDRATED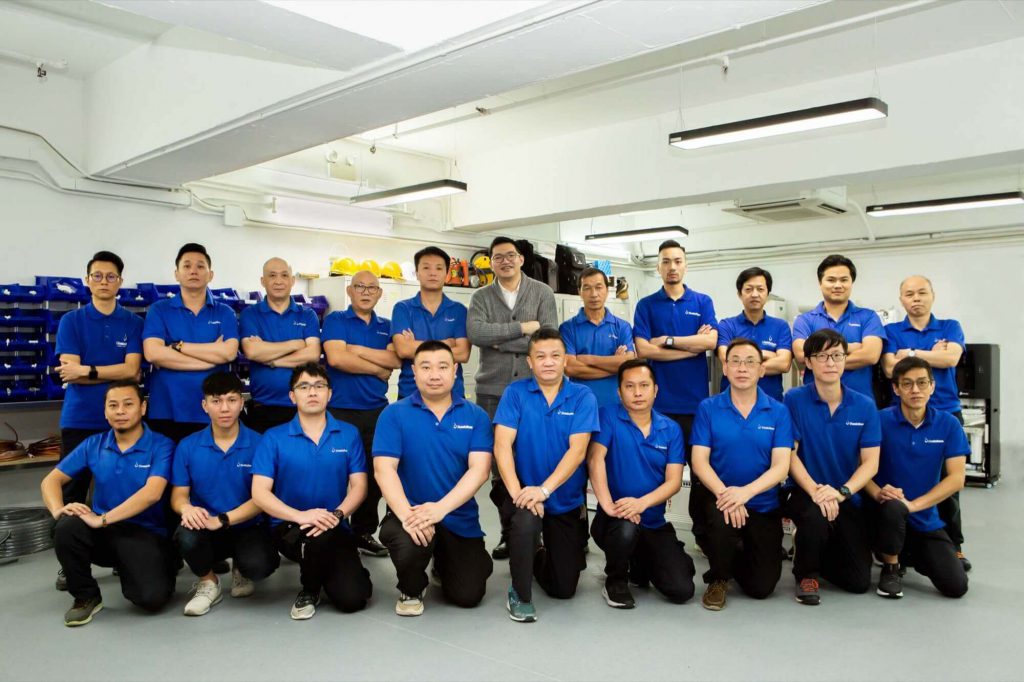 Largest Professional Technical team providing consultation, installation, maintenance and a 24/h helpline service
Clean and Healthy water is the source of life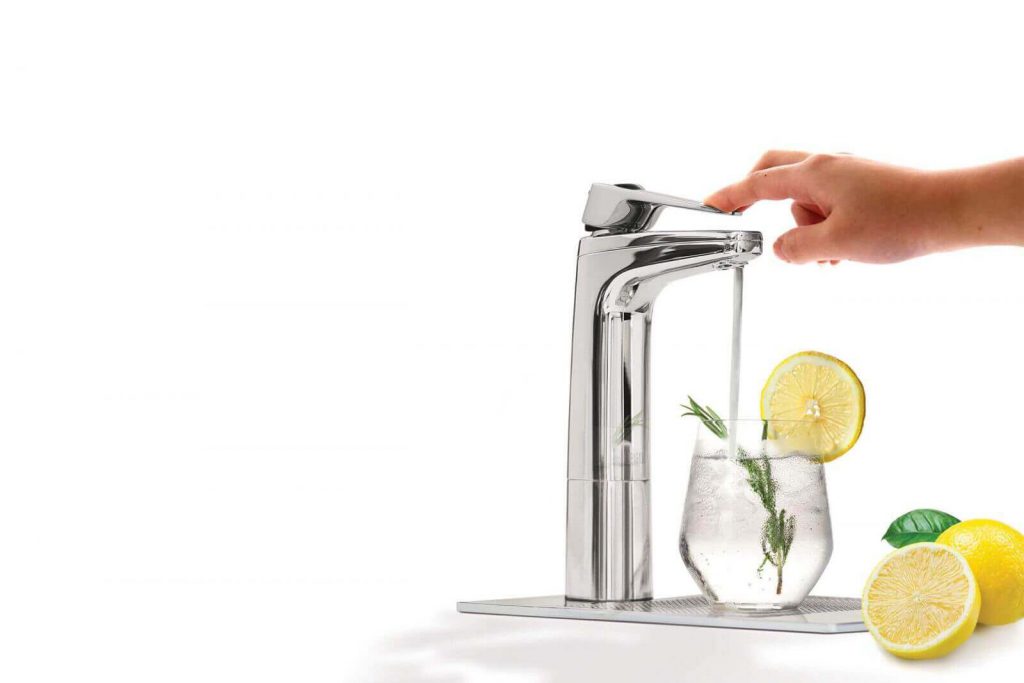 Sparkling Solutions
Life Solutions X The Arcane Collective
The Arcane Collective represents a small family of independent restaurants - Arcane, Cornerstone and Moxie; each distinct in its cuisine and personality, but aligned in principle.
Follow us on social media
Be a part of the community!
LIFE SOLUTIONS NOW SERVICES SCHOOLS!
Hygiene in schools is a top-priority concern in our society especially since COVID-19. Water supply should therefore be handled by professionals and professionals only.
Life Solutions X Waterlogic – WL7 water dispenser
WL7 - Ideal for meeting all the hydration needs of the busiest workplaces
Water Filters – Did You Know? 90% Of The Time, Post-Filtered Water Is Dirtier Than Before…
Maintenance matters: when it comes to water filters, quality servicing is absolutely key.
Life Solutions is proud to be sponsoring the North West Passage Expedition
Read THE ARTIC ROWER - by Mark Agnew to learn about the expedition they are about to embark on
Effective in eliminating SARS-CoV-2(COVID-19)
Testing results from the University pf Arizona carried out by Dr. Gerba and his team prove the effectiveness of Firewall against the human form of COVID-19.
Life Solutions產品多樣全面,售後服務滴水不漏,為用家提供安全可靠的純淨用水,切合您對水的追求。
Contact us for more information
Sales Hotline: (852) 2277 5665
Service Hotline: (852) 2277 5656
Email: Enquiry@lifesolutions.com.hk
Leave us a message and we will get in touch with you shortly.