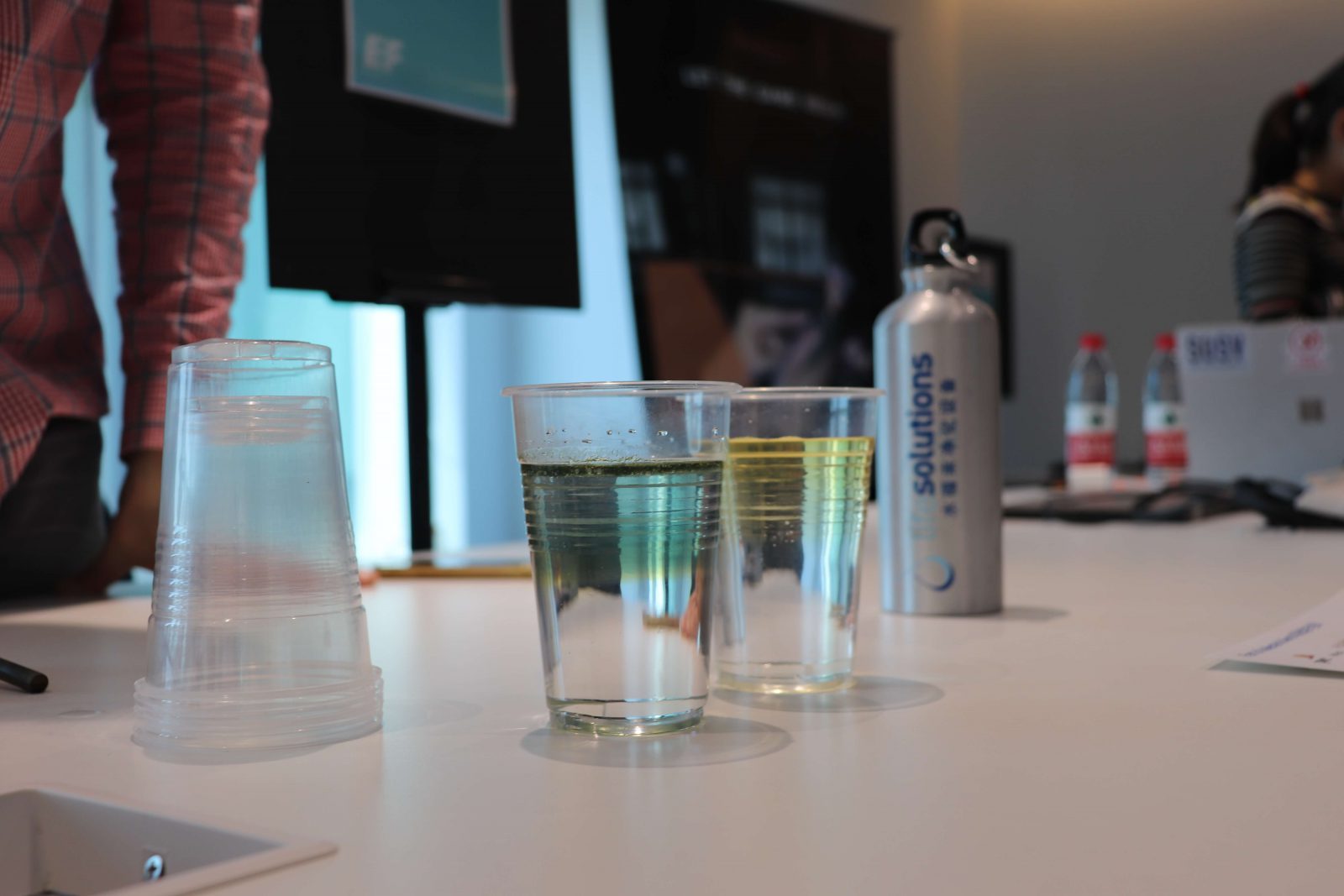 What is in your tap water?
Using a total dissolved solids (TDS) meter, we are able to show you the density of dissolved matters in your water. Then, through electrolysis, we can visibly demonstrate the broad spectrum of contaminants that lie within. Comparing this with our Reverse Osmosis water sample, the results will be clear to see.
Does your current water filter really work?
We can examine the water your current filtration system produces and compare it to Life Solution's water. This will give you an unbiased and informed position from which to base your decision.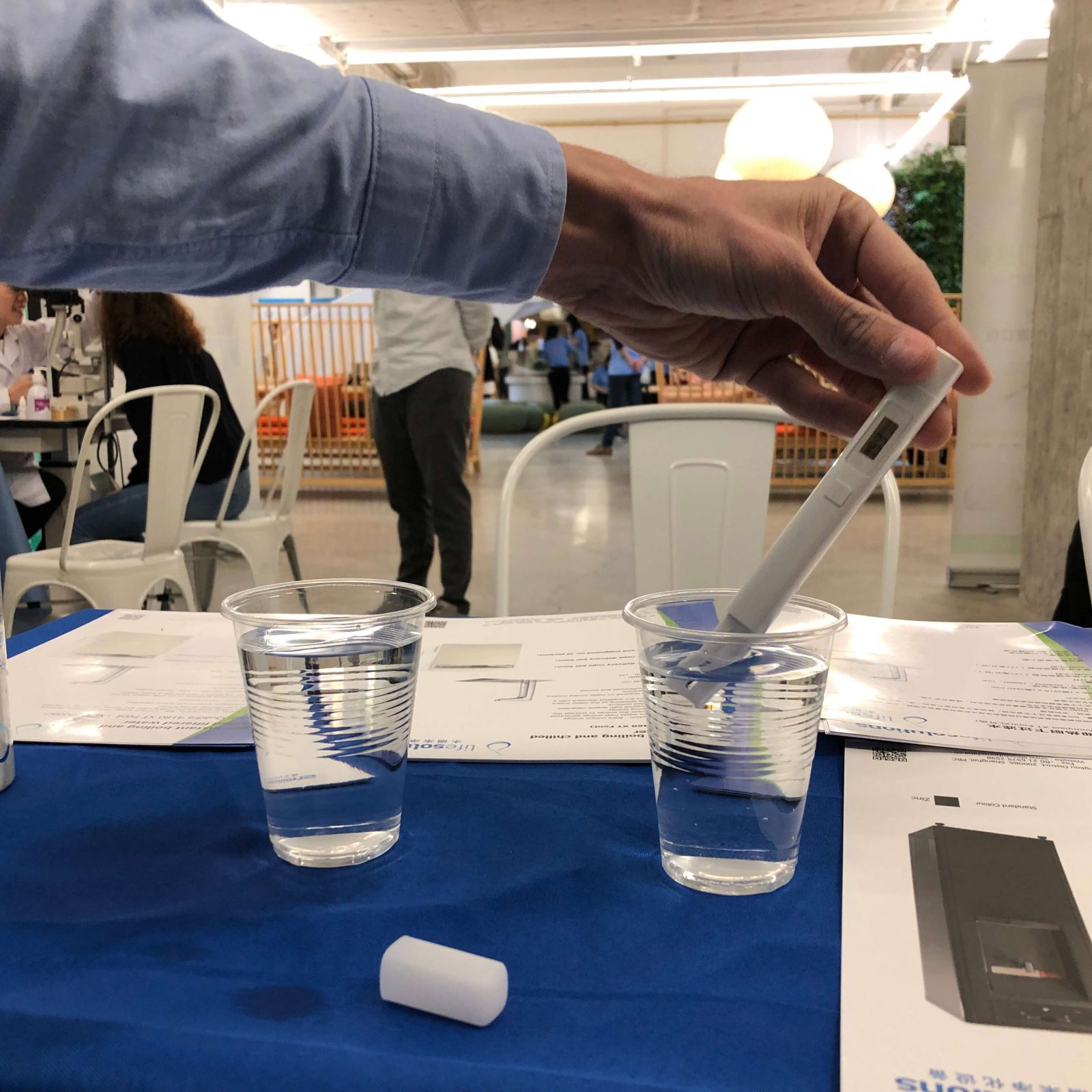 Get your free water test now!
Call Us: 2277 5665 or leave us a message in the box to book your water test.