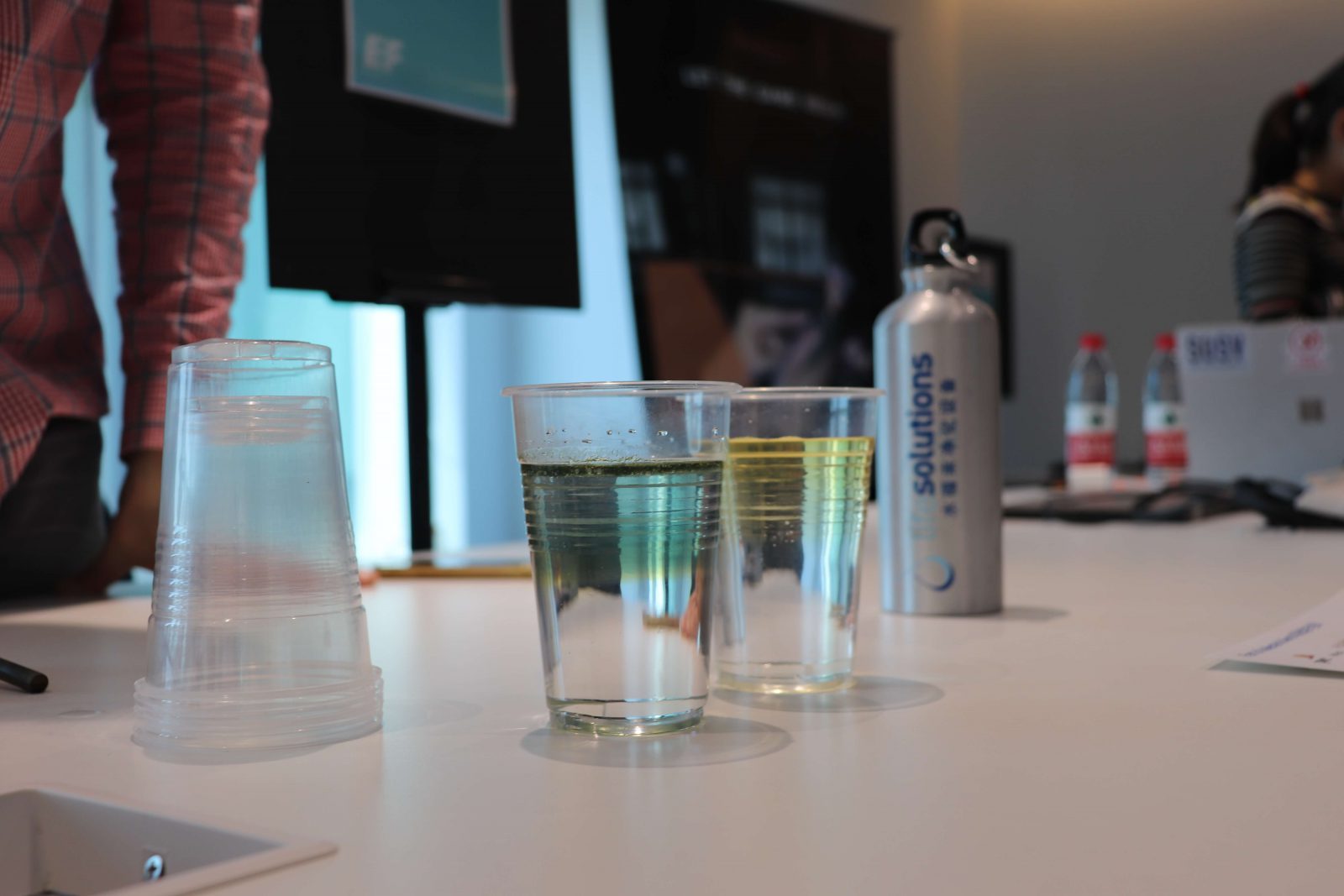 What is in your tap water?
Our consultants can conduct a water test for you to appreciate the performance of our filtration system. You can instantly compare the test results and evaluate the difference between the water samples collected from the tap water at your place, as well as the filtrated water by Life Solutions.
Does your current water filter really work?
We can examine the water your current filtration system produces and compare it to Life Solution's water. This will give you an unbiased and informed position from which to base your decision.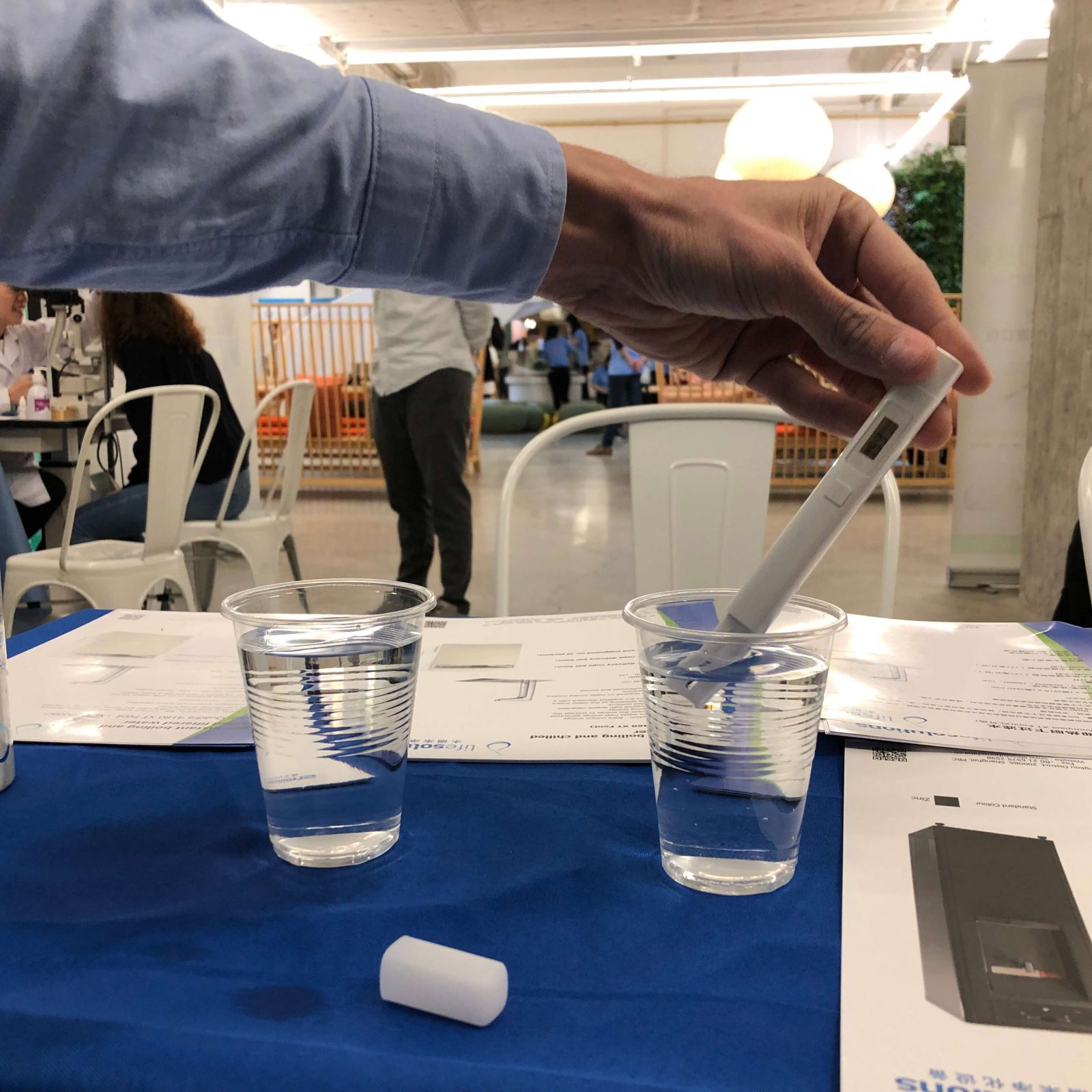 Get your free water test now!
Call us at (852) 2277 5665 or leave us a message in the box to book your water test. We will get in touch with you shortly.